FREELANCE PHOTOGRAPHER FOR ATHLETES UNLIMITED- Summer 2022
Athletes Unlimited Pro Lacrosse launched its second season in the summer of 2022 in Maryland. The season is in one location for five weeks straight, which is a much different format than other pro sports. The Athletes Unlimited content team has done a phenomenal job bringing awareness to the new league through live posts, highlight videos, streaming the draft, live-tweeting, and so much more! Out of the 30 games, not one is the same, and that to me is so unique. The teams change weekly, always bringing new players to focus. Being a college content creator and lacrosse player, I understand the reach and power one can have with their social platform. On game day, it is go time! I make sure to cover the coin toss, huddle, saves, goals, celebration, etc. 
It is important to me for young girls to see the significant moments of lacrosse and the entire experience when playing for Athletes Unlimited. With that comes the responsibility to take pictures of each and every player to share on their social platforms. Seeing it allows lacrosse players to believe they can dream of playing pro, too! 
From a content creator perspective, it is remarkable to be a factor in elevating women's lacrosse. During the season, young lacrosse players would come up to me, ask for a photo or autograph, and then talk about 
my YouTube channel
 and multimedia work. I would never imagine being the role model for lacrosse content creators in the next generation! In these moments, I realize that my abilities to take photos, vlog at college, and play lacrosse at the Division I level are more impactful than I could ever imagine. 
I set a mission to give these athletes the quality and quantity of content they deserved. I want to grow the game I love! Here is my work from the season: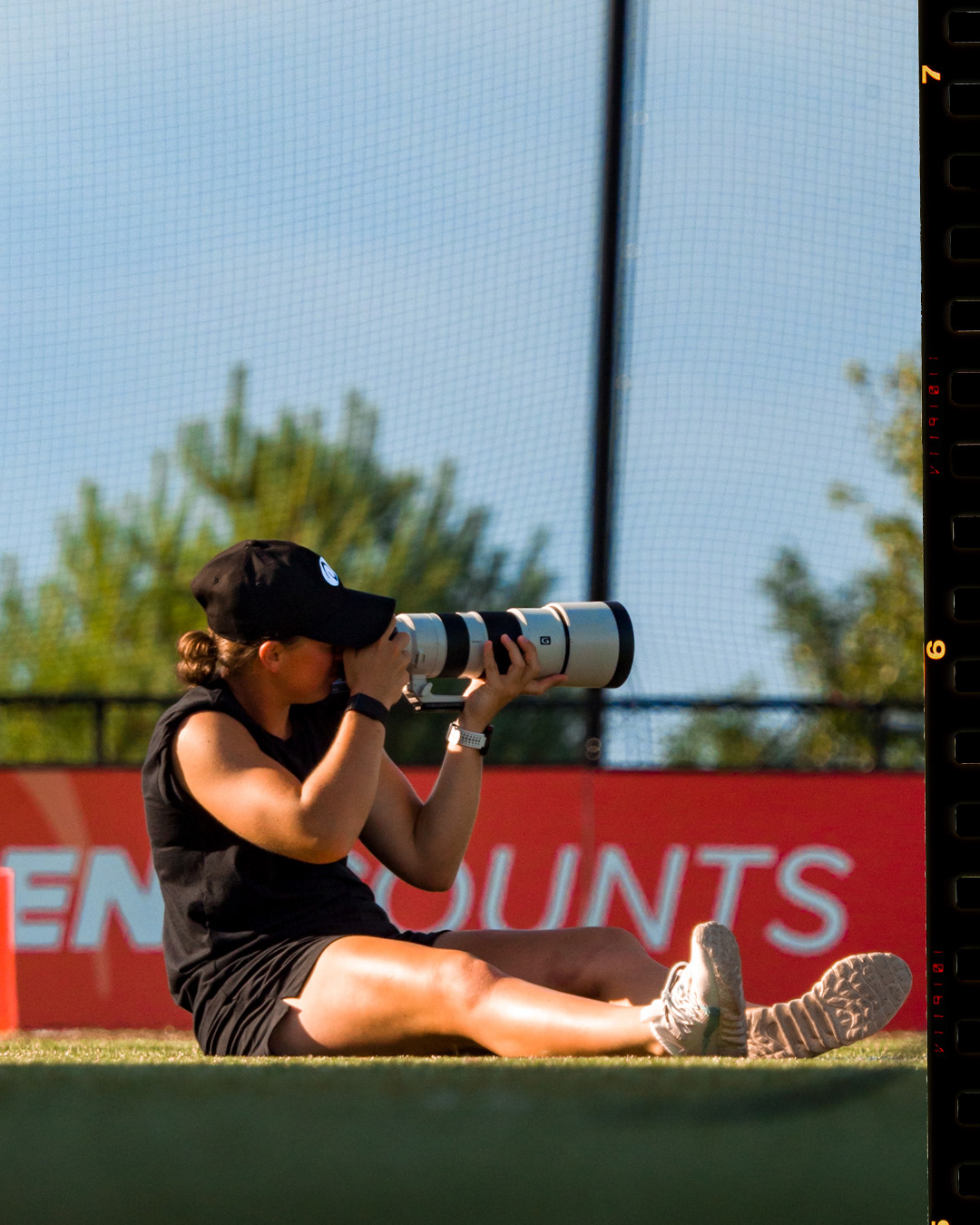 After being a part of a production shoot at Boston College with my team, I led the media shoot for Athletes Unlimited. My photos were displayed on graphics, broadcasting, and social posts!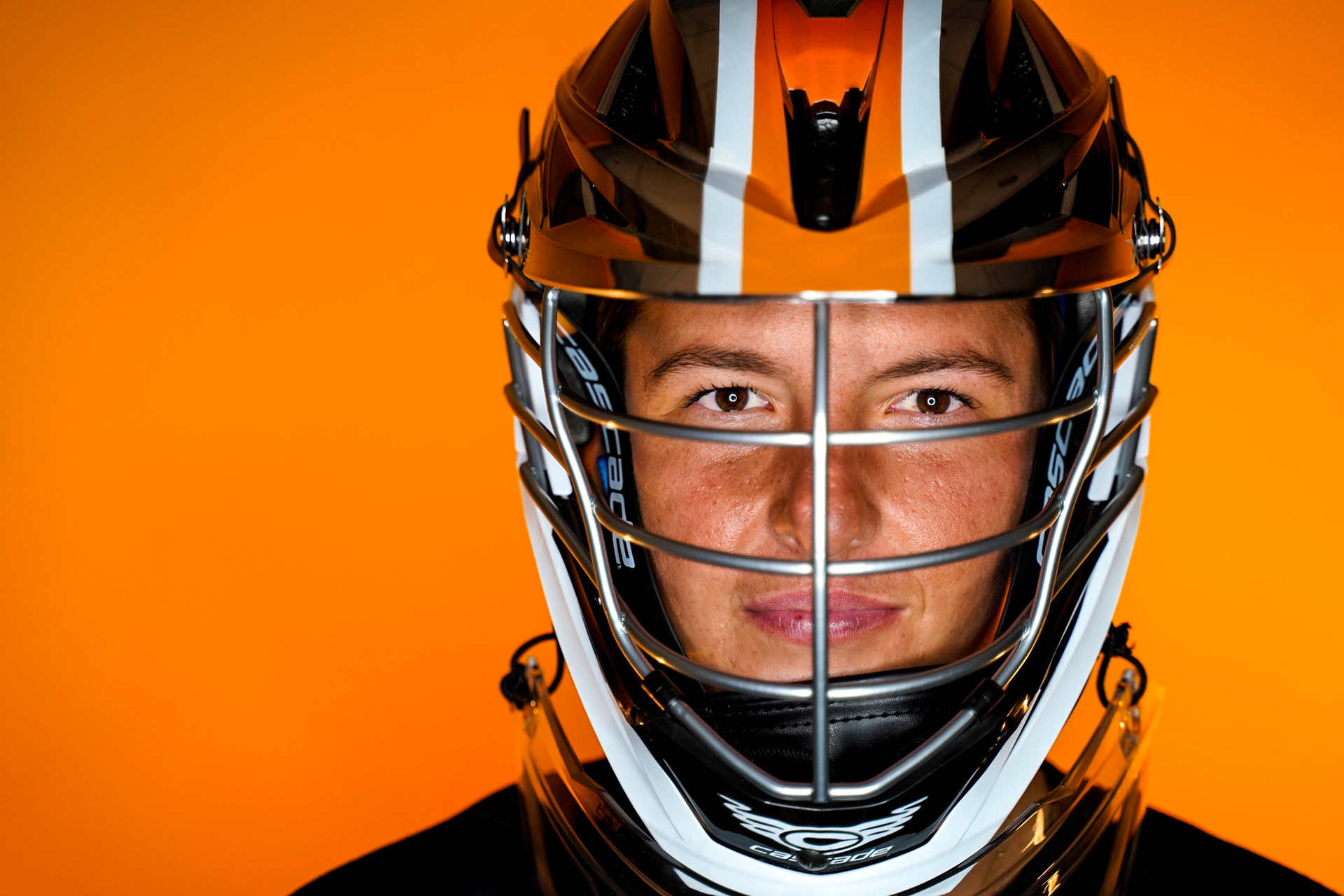 GAME DAY PHOTOGRAPHY​​​​​​​
My role as the main photographer on site was to capture history being made for the sport of lacrosse. As a lacrosse player in college, I knew that I would be a huge factor in the league's success and the sport's ability to grow! Here are some of my best images:
ATHLETES UNLIMITED WEEKLY DRAFTS
Athletes compete in innovative versions of their sports. The games you love have not changed, but our new scoring system recognizes both team and individual play. The games are faster, and individual players score points to move up and down our leaderboard. Each week, the four players atop the leaderboard become team captains and draft teams for the next week of competition. At the end of the season, the player leading in the standings is crowned Athletes Unlimited Champion.
My role was to capture key moments during the draft along with behind the scene footage for fans and athletes!