BRAND MARKETING AND ADVERTISING
We are proud to be working with our partners in Athletes Unlimited. Top brands, including Bat Club USA, GEICO, Gatorade, Hyperice and Mizuno headline our list of current partners. We are always at our best, working with partners to bring our leagues to life.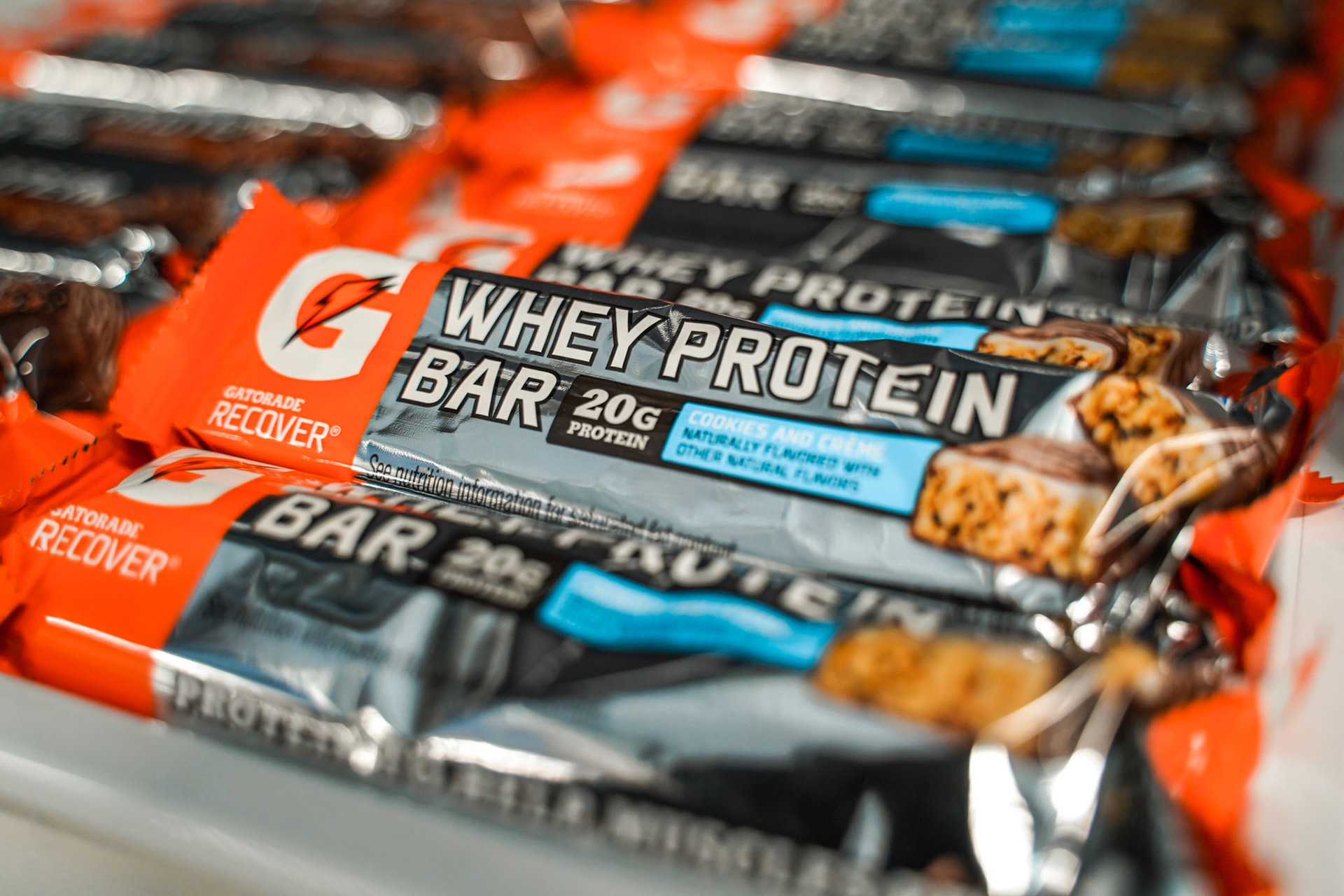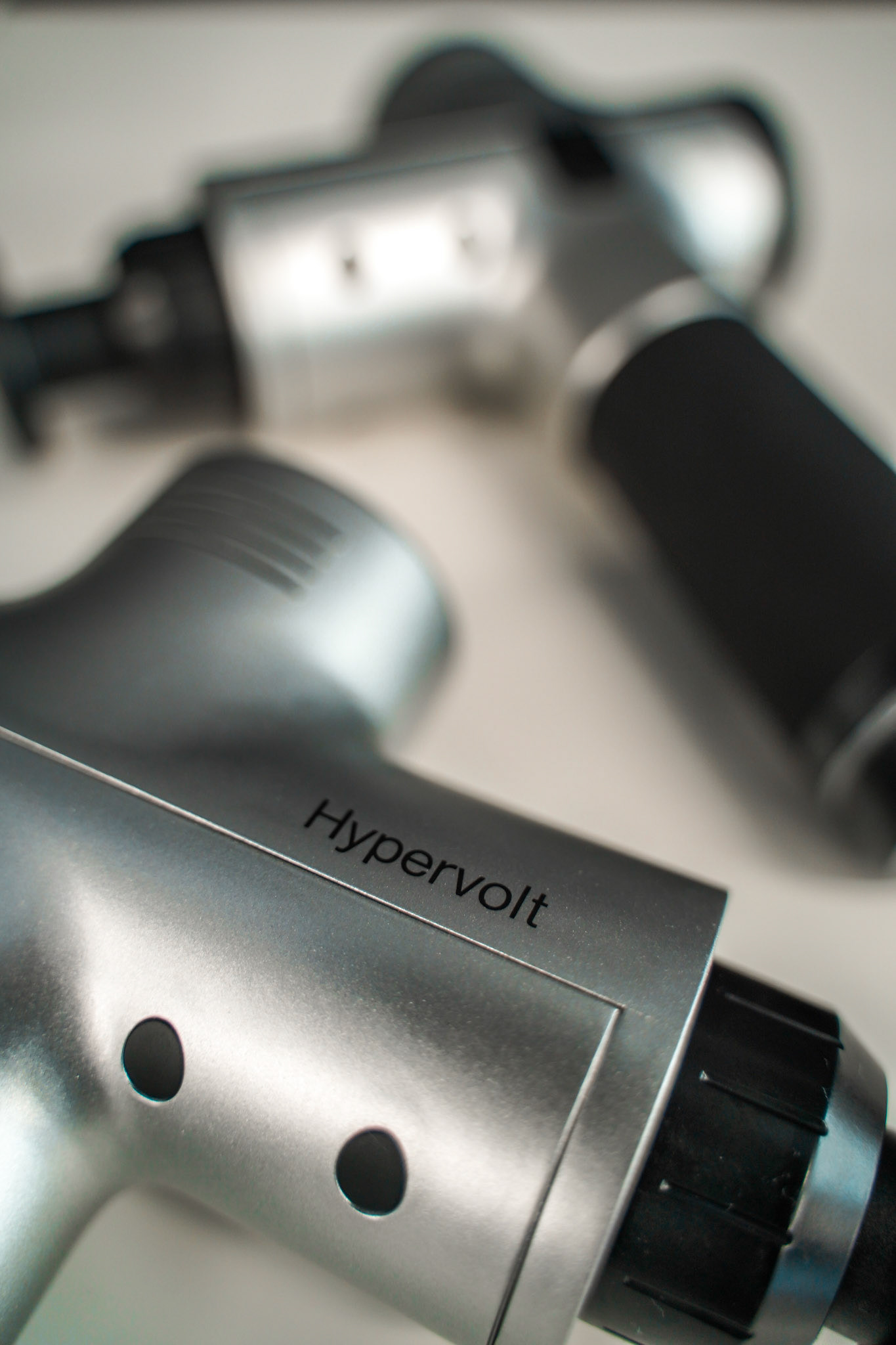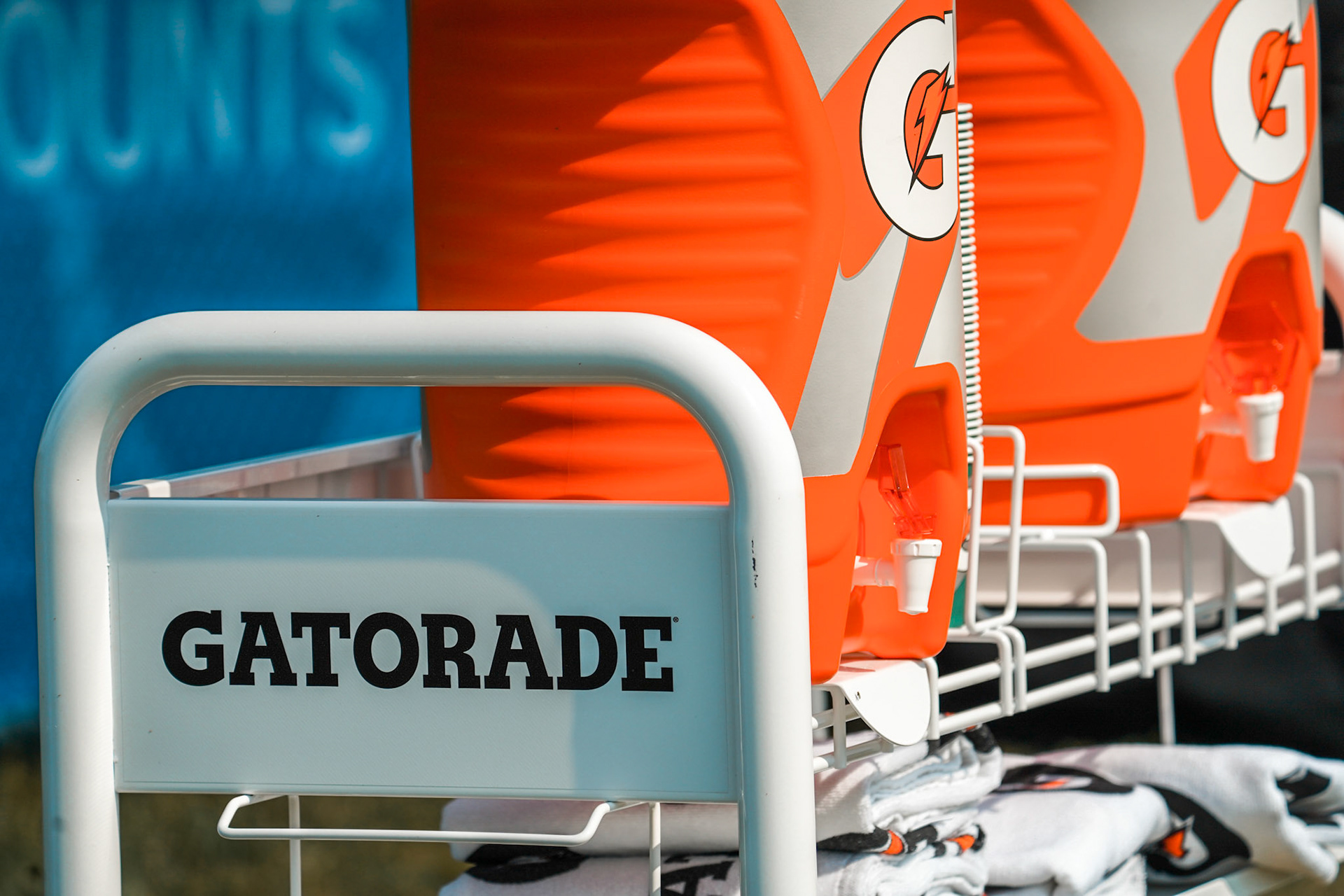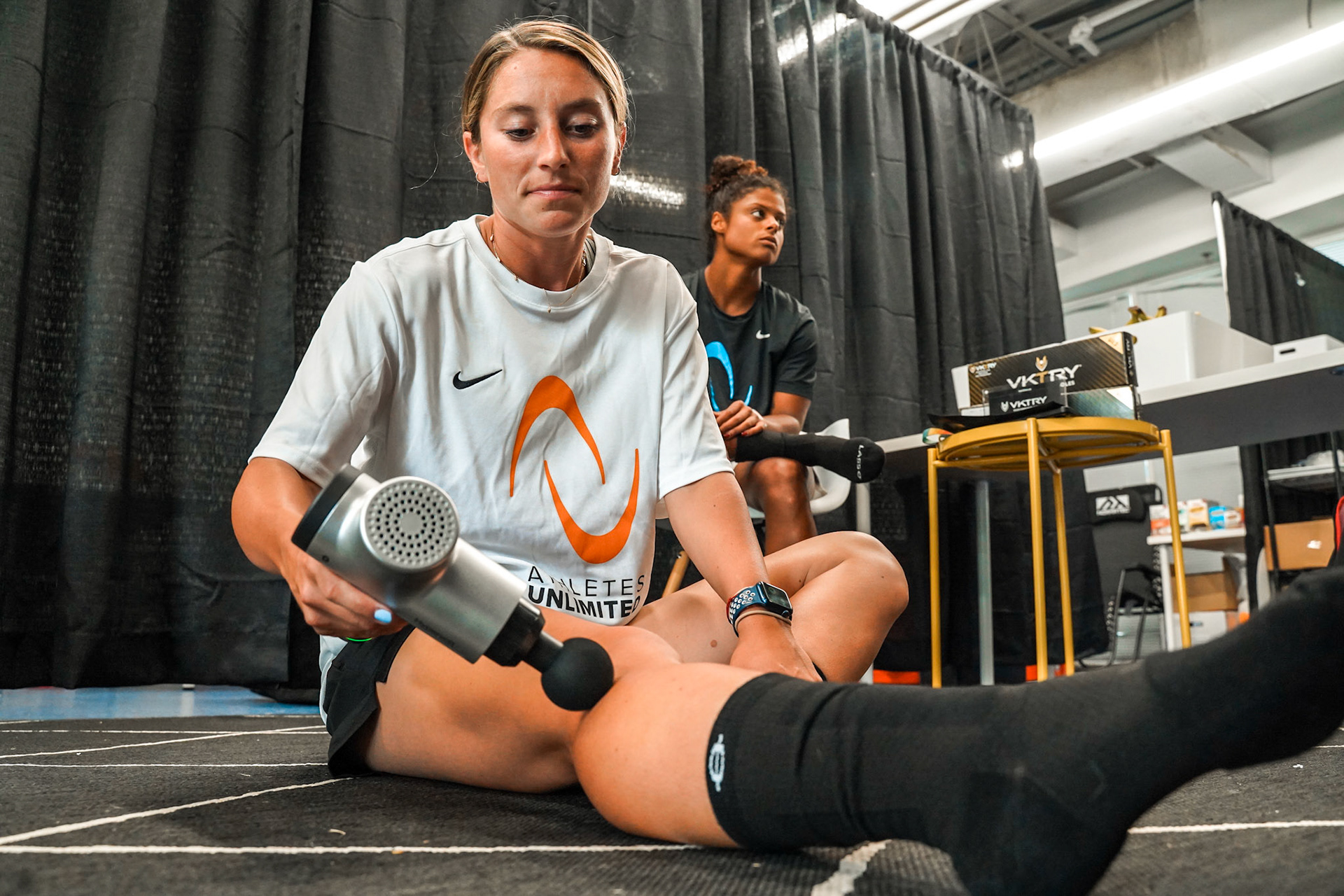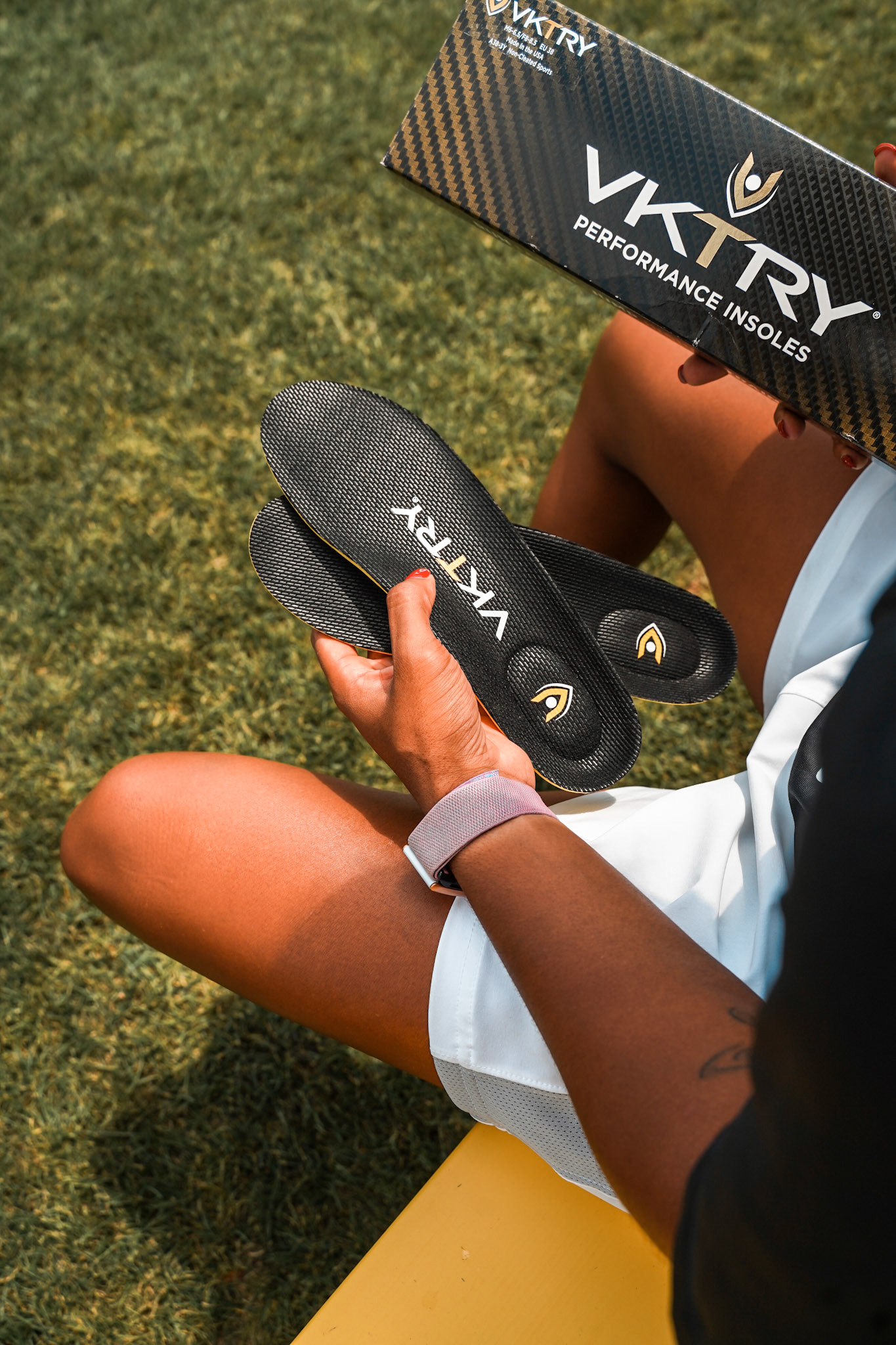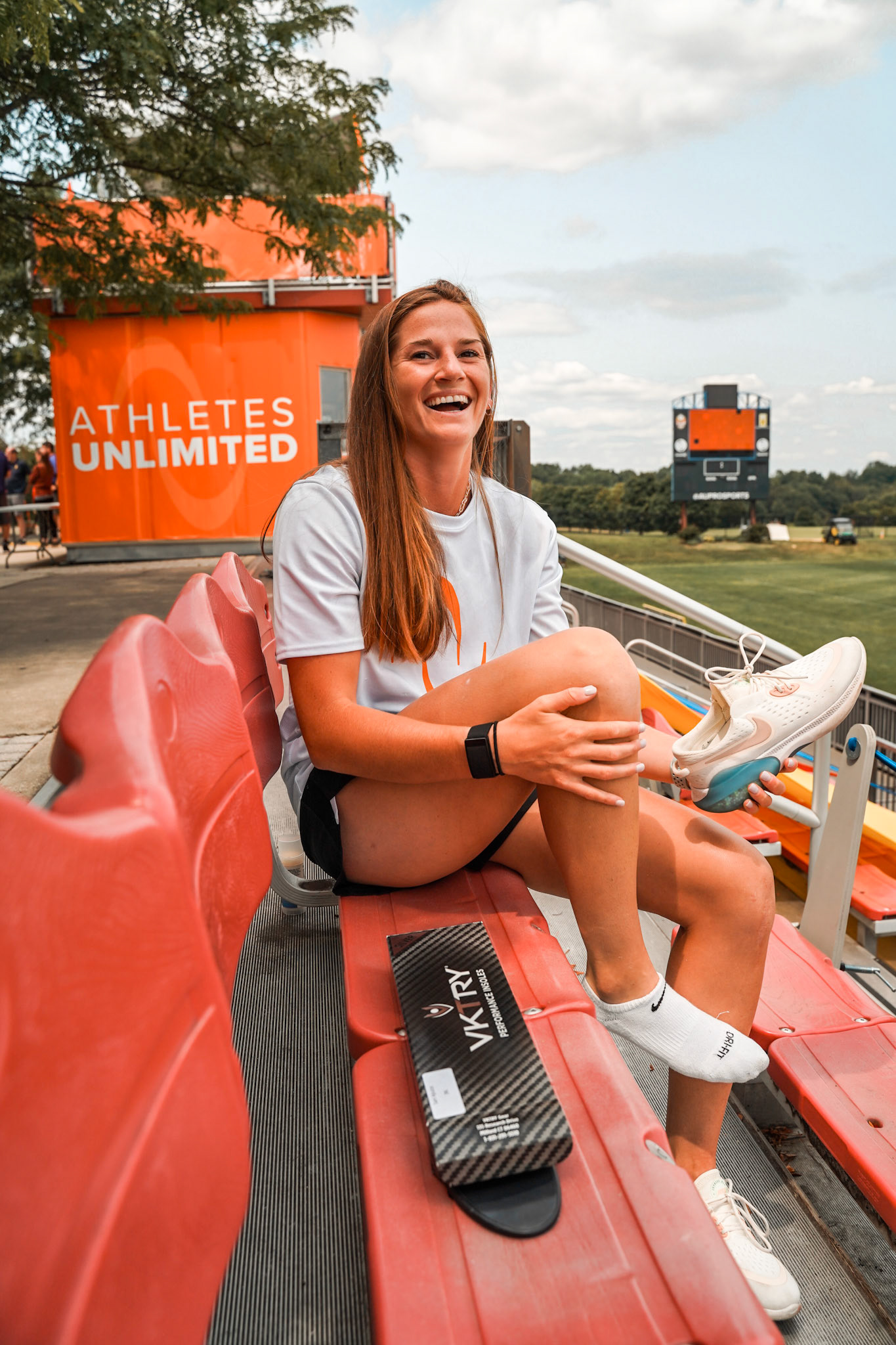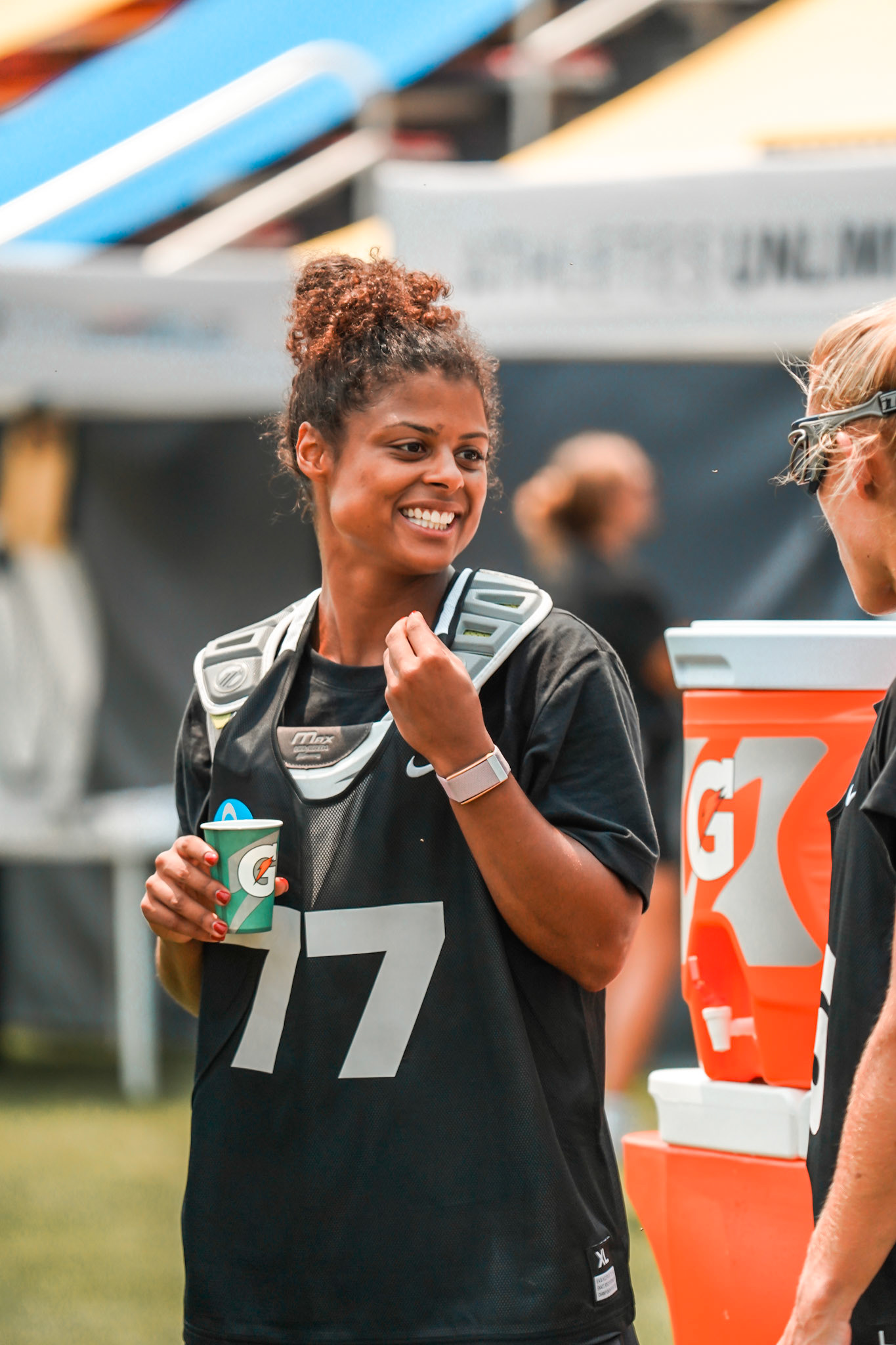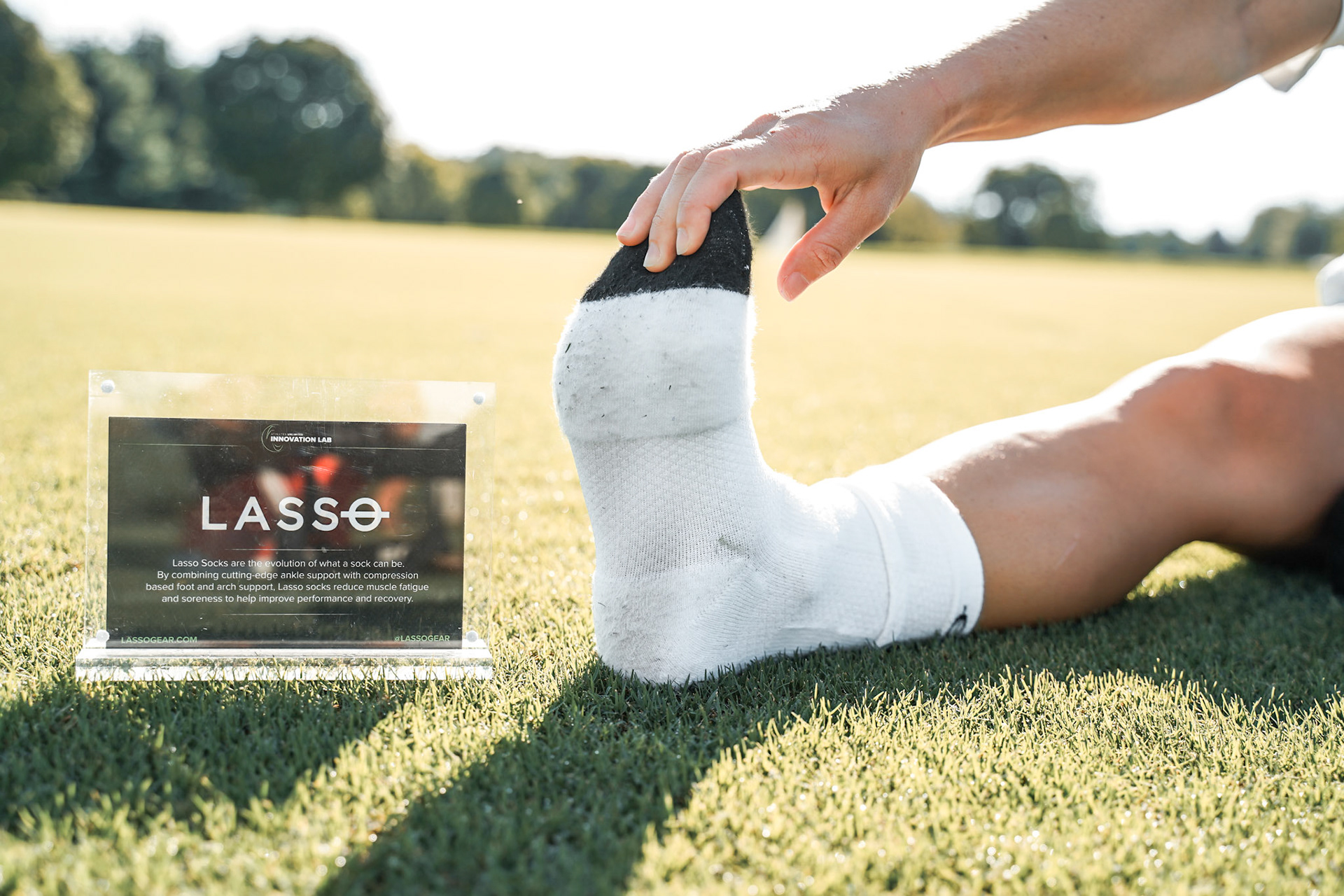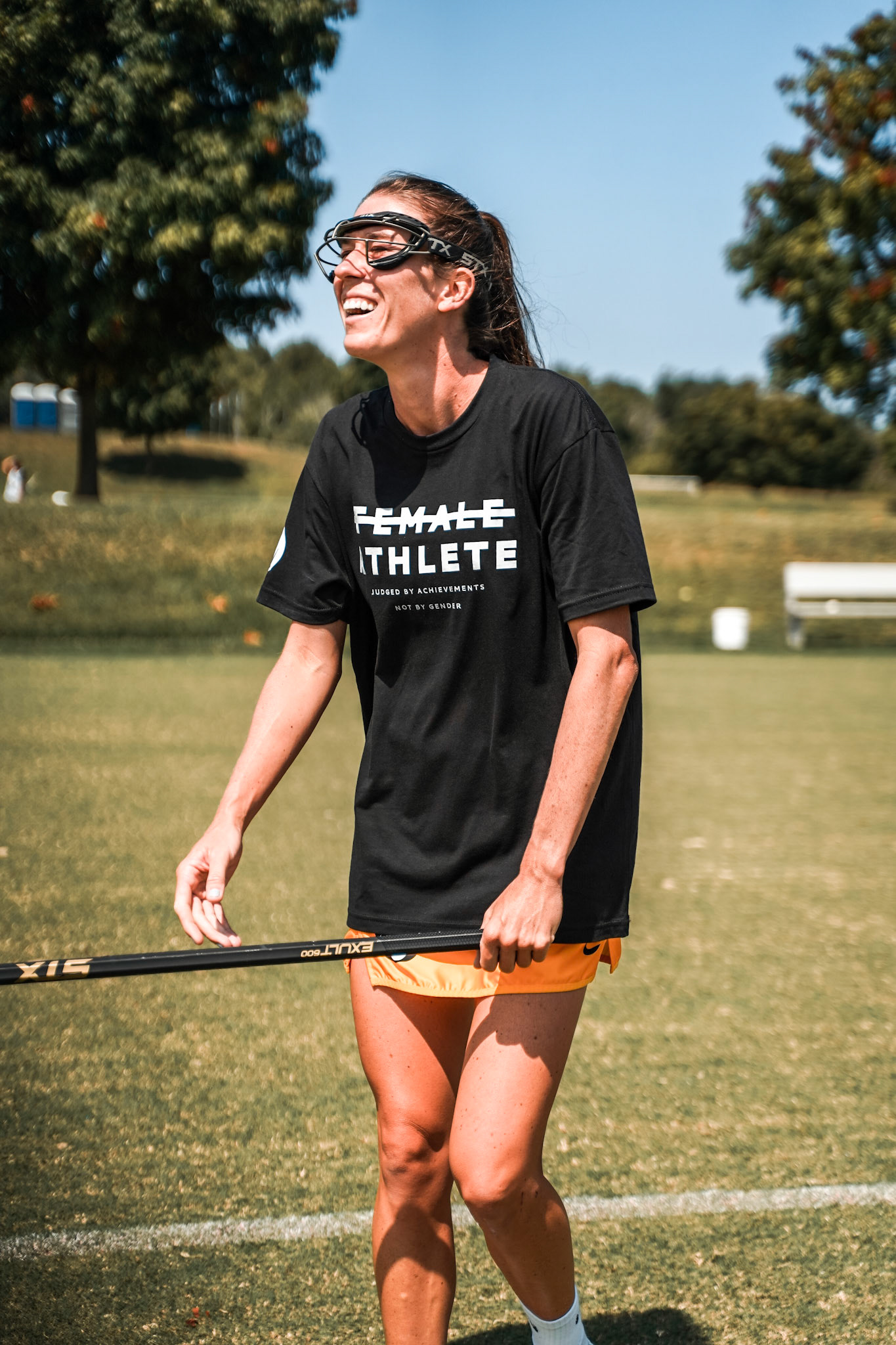 Athletes Unlimited partnered with the Topps Company to create a women's professional lacrosse trading card set.
It's the first time in Topps' 83-year history that they will be making trading cards for women's lacrosse. Included in the set are Athletes Unlimited players, current U.S. National Team members and reigning world champions Taylor Cummings, Meg Douty, Marie McCool, Kylie Ohlmiller and Kayla Treanor. All photos taken by me during the season!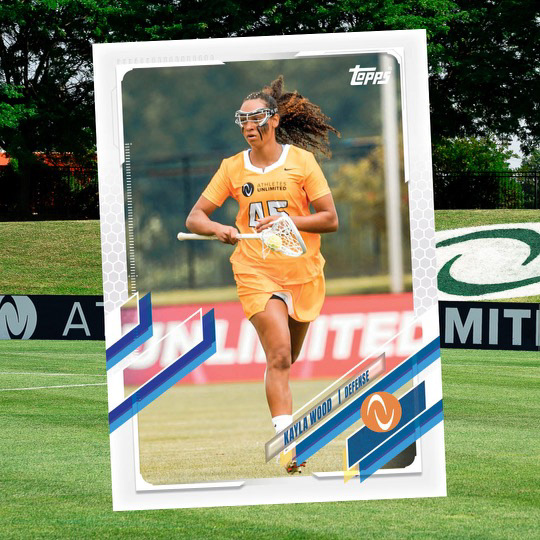 PARTNERSHIPS & AFFILIATES
As of 2021, the NCAA now allows college athletes to profit off their name, image, and likeness (NIL). The new policy preserves the fact college sports are not pay-for-play; however, I can now embark on brand partnerships and endorsements at the collegiate level. My skills as a content creator are unique compared to other athletes. I will provide high-quality multi-media for my partnerships to share and post on their platforms. In addition, I have a wide variety of platforms: YouTube, Instagram, TikTok, Twitter, and more which make working with me versatile to what is best suited for THEIR company and THEIR GOALS! My goal is to remain authentic with my followers and work with brands that I use and trust as a division one athlete!
Companies:
-Eat Clean Bro
-Super Coffee
-Hyperice
-Dash
-Vital Proteins
-ButcherBox
-LightSpeed